Dongguan: Known as the world's foremost manufacturing hub, Dongguan has earned its reputation as one of the largest manufacturing bases globally. In the city's landscape, the equipment manufacturing industry encompasses a wide array of businesses, spanning from research and development, component production, equipment manufacturing, to operational services. These enterprises serve approximately 200,000 industrial companies across 34 major industrial sectors in the city, cementing Dongguan's role as an industrial powerhouse with a robust application market.
CHN MACH EXPO · Dongguan 2023: Leveraging Dongguan's exceptional manufacturing and industrial exhibition foundation, the "HuaJi Exhibition · Dongguan" is set to make its grand appearance at the Guangdong Modern International Exhibition Center in Houjie, Dongguan, from November 9th to 12th, 2023. This exhibition promises to be an extraordinary event, bringing together industry leaders and innovators under one roof.
Among it, there's DME(DONGGUAN INTERNATIONAL MACHINE TOOL EXHIBITION), DMFE(DONGGUAN INTERNATIONAL METAL
FORMING MACHINE TOOL EXHIBITION), DSIE(DONGGUAN INTERNATIONAL INDUSTRIAL AUTOMATION AND ROBOTICS EXHIBITION) & DGCE(DONGGUAN INTERNATIONAL GRINDING AND
CUTTING TOOL EXHIBITION).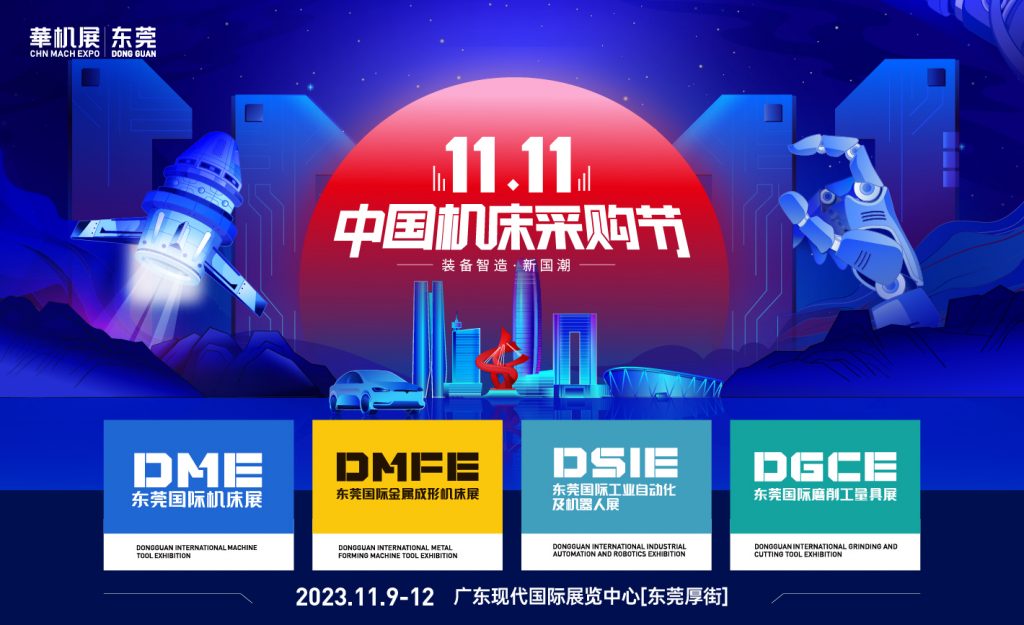 POMING INTERNATIONAL: At POMING, we take immense pride in our role as your dedicated partner in industrial equipment power solutions. As a professional manufacturer, we are committed to delivering state-of-the-art power solutions tailored to your specific needs. Our product lineup, including the PM Servo Series Voltage Stabilizer, SBW Series Voltage Regulator, and DZW Non-Contact Series Voltage Stabilizers and Transformers, is engineered to provide laser machinery, CNC machining equipment, medical devices, and rail transportation equipment with power sources that are not only reliable but also highly efficient, energy-saving, and intelligent.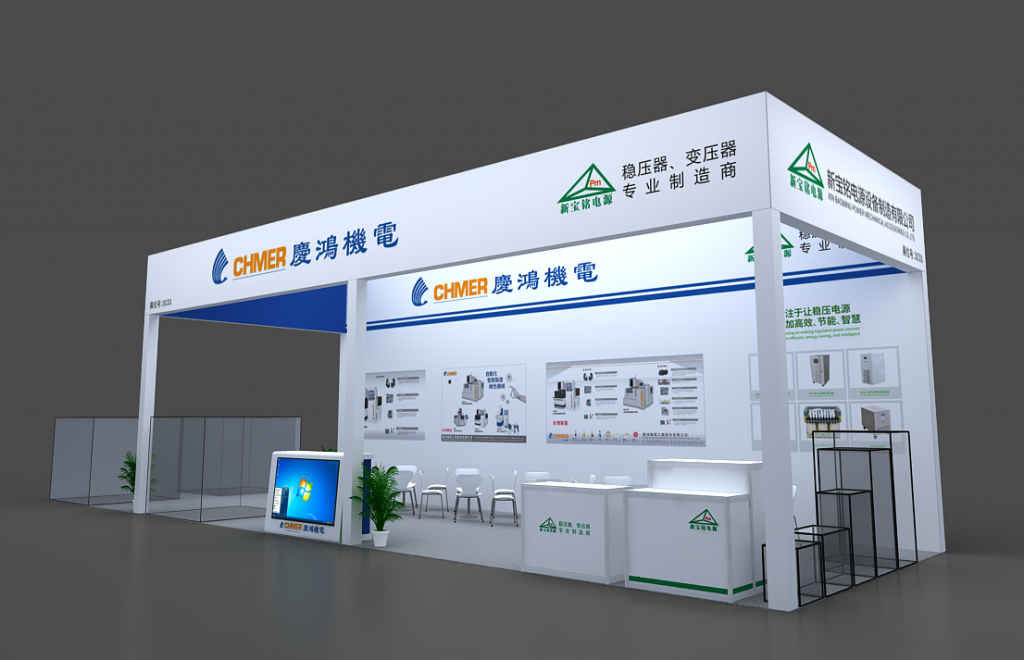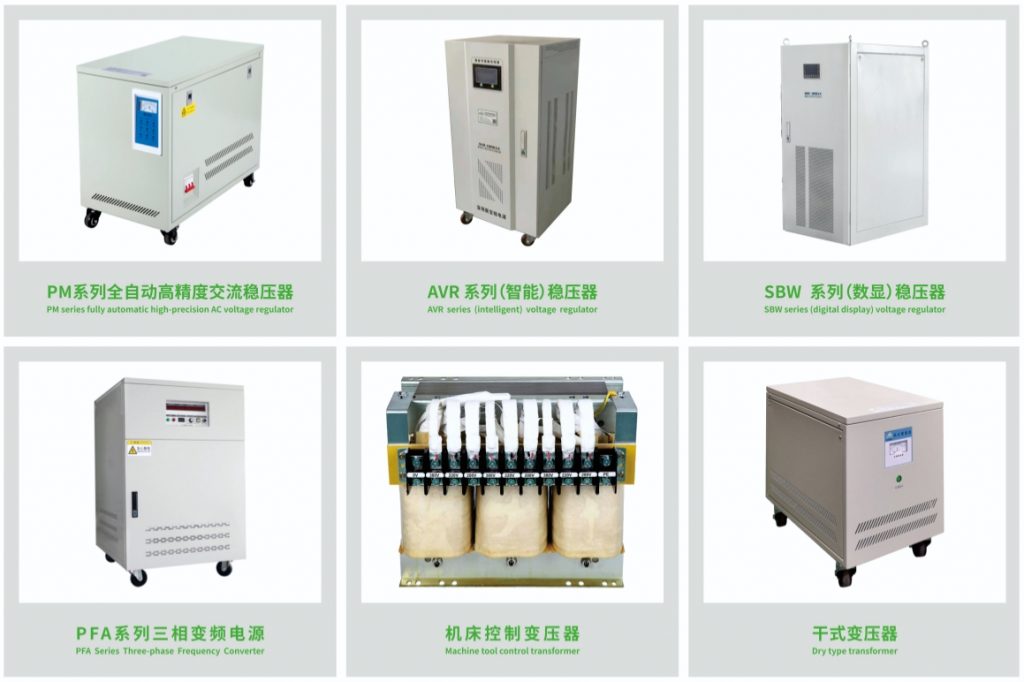 Event Details:
Date: November 9 – 12, 2023
Location: Guangdong Modern International Exhibition Center, Houjie, Dongguan
Booth: 3C01
POMING INTERNATIONAL's commitment to excellence and innovation in the field of industrial equipment power solutions underscores our dedication as a premier partner. We invite you to explore our solutions, engage with our experts, and witness firsthand the difference our cutting-edge technology can make in your operations.
For more information about our presence at the exhibition or to arrange a meeting with our team, please contact us at [[email protected]] or visit our official website at [www.xinpoming.com].