[Shenzhen, 1st Sep 2023] – We are thrilled to announce our participation in the highly anticipated "2023 China International Industrial Fair," scheduled to take place from September 19th to 23rd at the International Exhibition Center in Shanghai. Under the theme "Carbon Circular Industry, Data-Driven New Economy," this prominent industry event is set to create bridges of innovation for attendees from around the world and promises to be a platform where global exhibitors come together to shape the future of industry.
At this prestigious exhibition, Shenzhen City Xinbaoming Mechanical Accessories Co.,Ltd. (PO MING International(HONG KONG) Limited) is proud to present a dazzling array of our flagship products, including the PM Servo Series, SBW Series, and DZW Non-Contact Series Voltage Stabilizers and Transformers. We invite you to join us as we showcase our comprehensive portfolio of technological achievements, all designed to deliver stable, highly efficient, energy-saving, and intelligent power solutions for industries such as laser machinery, CNC machining equipment, medical devices, and rail transportation equipment.
PM series fully automatic high-precision AC voltage regulator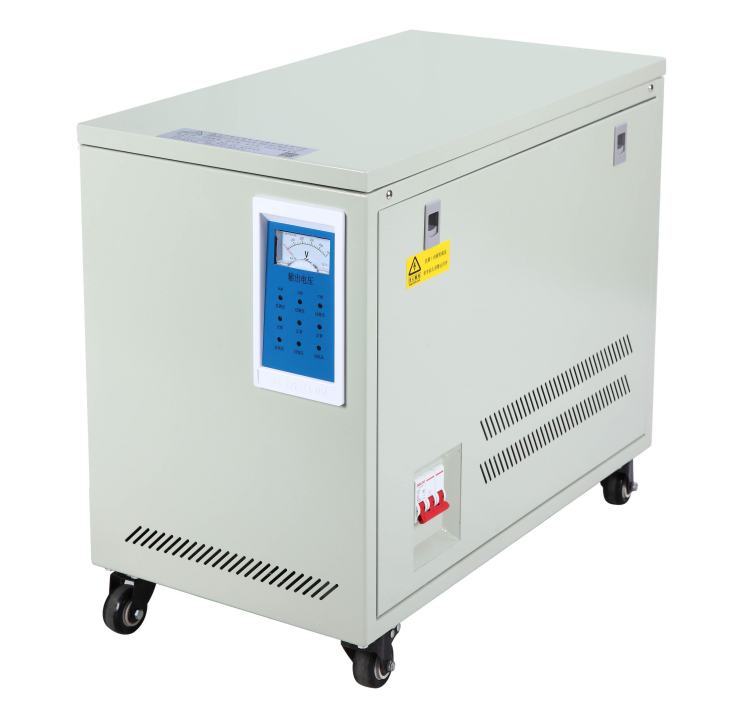 AVR series (intelligent) voltage regulator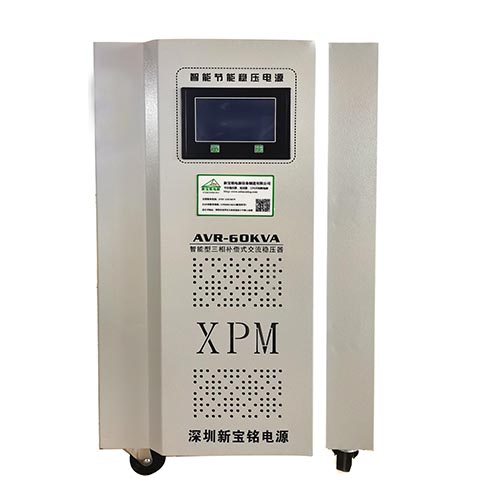 SBW series (digital display) voltage regulator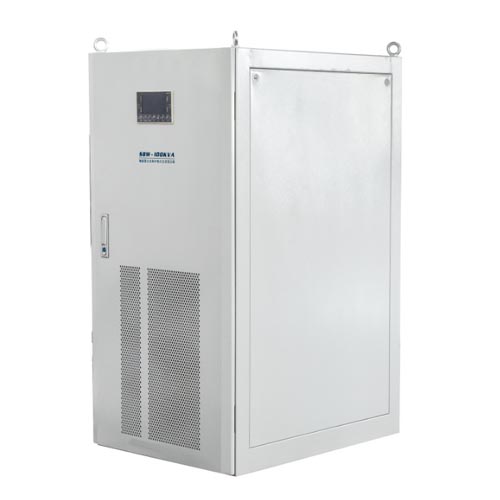 Intelligent contactless voltage regulator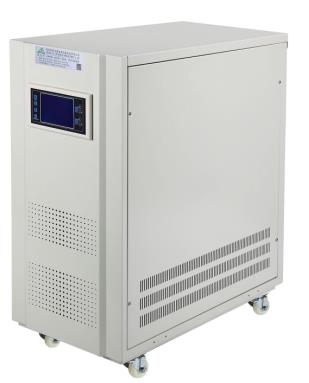 Dry type transformer, Machine tool control transformer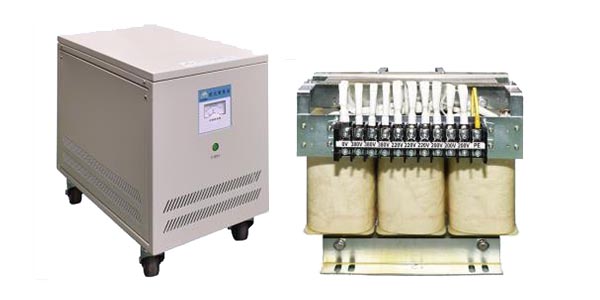 You can find us at Booth 2.1H-F156, where our experts will be available to engage in in-depth discussions about the innovative technologies and emerging trends in industrial equipment power solutions. We are excited to exchange ideas, explore new possibilities, and forge partnerships that drive progress in the industrial power sector.
Event Details:
Date: September 19 – 23, 2023
Location: International Exhibition Center, Shanghai
Booth: 2.1H-F156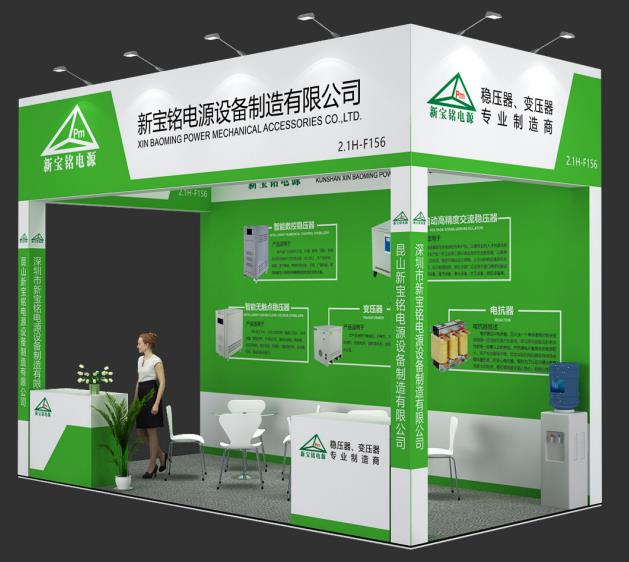 Don't miss this opportunity to be part of the conversation that is shaping the future of industrial power solutions. Join us at the 2023 China International Industrial Fair, where innovation meets industry.
For more information or to schedule a meeting with our team, please contact us at [email protected] or visit our official website at www.xinpoming.com or www.szbaoming.com.