We are passionate about taking care of your power equipment
Established in 2011, SHENZHEN CITY XINBAOMING MECHANICAL ACCESSORIES CO., LTD (POMING INTERNATIONAL(HONG KONG) LTD, a wholly-owned subsidiary of PO MING INTERNATIONAL (HONG KONG) LIMITED in mainland China, specializes in the manufacturing and production of voltage stabilizers, voltage transformers, UPS, Frequency Converter and DC Power Sources.
Our modern facility spans over 1300 sq meters in Shenzhen, and over 1700sq meters in Zhejiang .and are equipped with the latest equipment and technology to produce high-quality products. We are proud to have earned certifications in ISO9001, CE, High-tech enterprise, and SGS On-site check field certification.
Our products have gained a reputation for excellence and are trusted by customers in North America, Europe, and South Africa. Our experienced staff works(mostly over 7 years) diligently to ensure that our products are of the highest quality, and we are committed to continually improving and advancing our offerings to meet the evolving needs of our customers.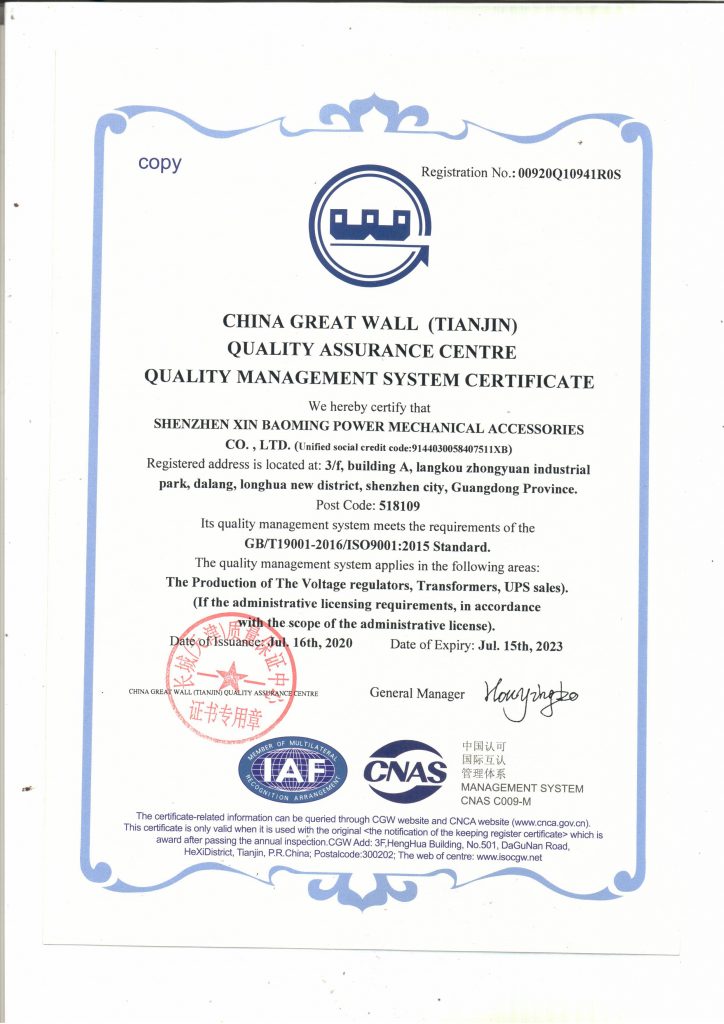 Fast
In stock, or 2-5 days for production. Within 2 hours for the service response.
Our Management
Strictly Under ISO9001 Standard. All products are well tested before delivery.
Experience
80% of our staffs are of 7+ years in this industry, to making a highest craft product.
Passionate About Power Equipment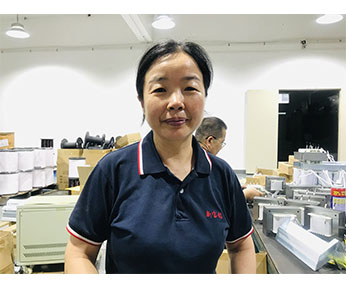 Ms Meifa Zhong (QC Supevisor)
Ensuring top-notch quality and perfection every step of the way.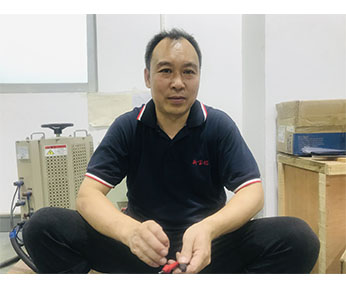 Mr Aimin Yang (Transformer Group Leader)
Driving excellence in voltage transformer production.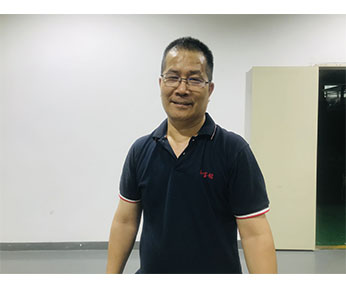 Changfu Liu (Stabilizer Group Leader)
Streamlining production for top-notch voltage stabilizers.
Popular articles about power equipment